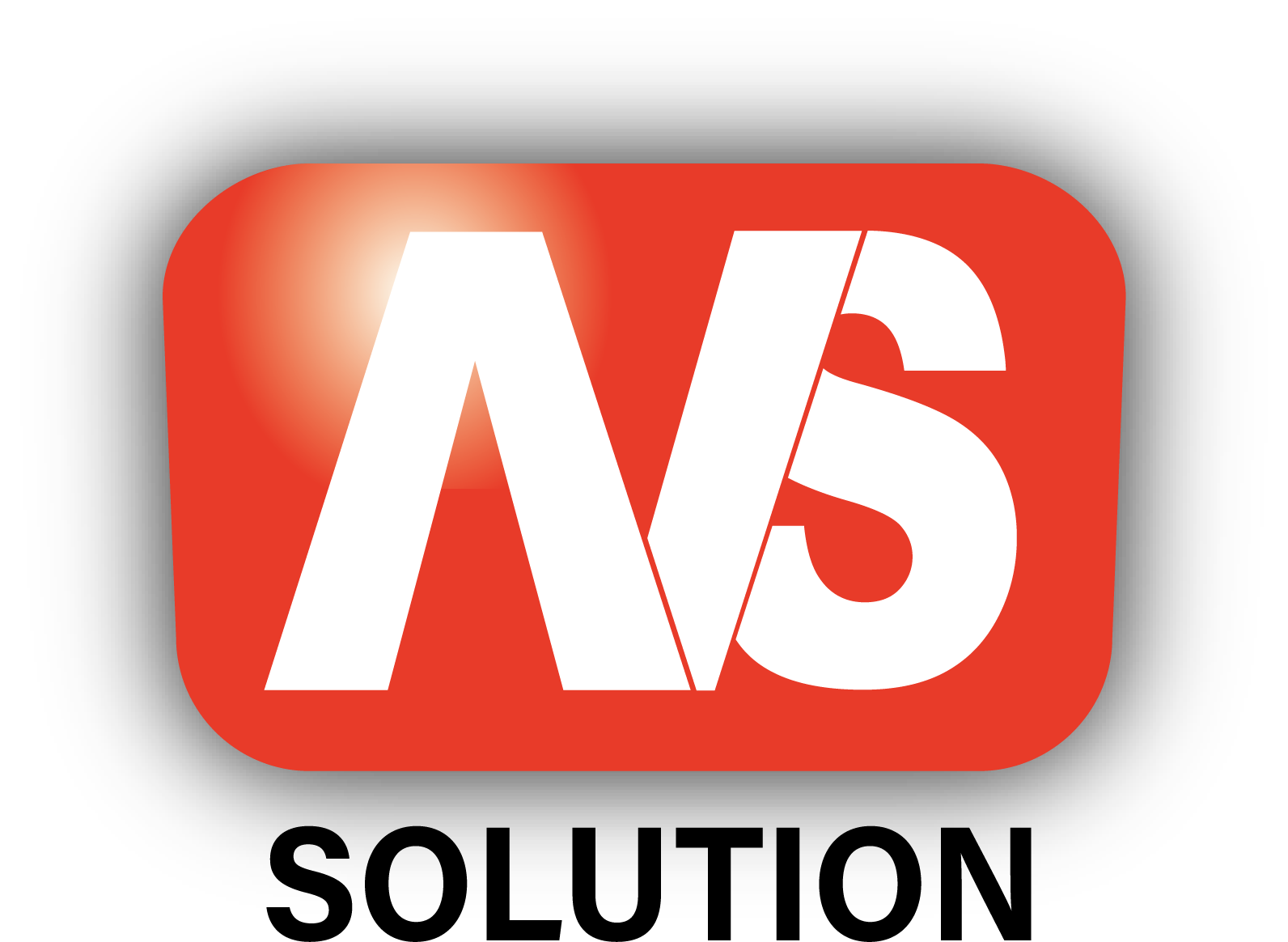 Service are here ready for you
AV Solution (HK) Limited. (AVS) is the pioneer who brought and promotes the professional Display solutions in Hong Kong & Macau. Since its establishment in 2006, AVS has been appointed as the distributor of Samsung large format display (LFD). 
All over 10+ years distributor role, AVS have dedicated all resources to commit and cultivate the industrial of professional display. We help bringing the latest technologies and knowledges to the B2B commercial world, leading to the growth on the professional and advance market nowadays.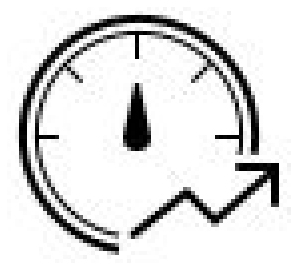 - UHD Content play back
- HTML5 Compability
- Graphic performance with Quad core CPU
AV Solution (Macau) Limtied